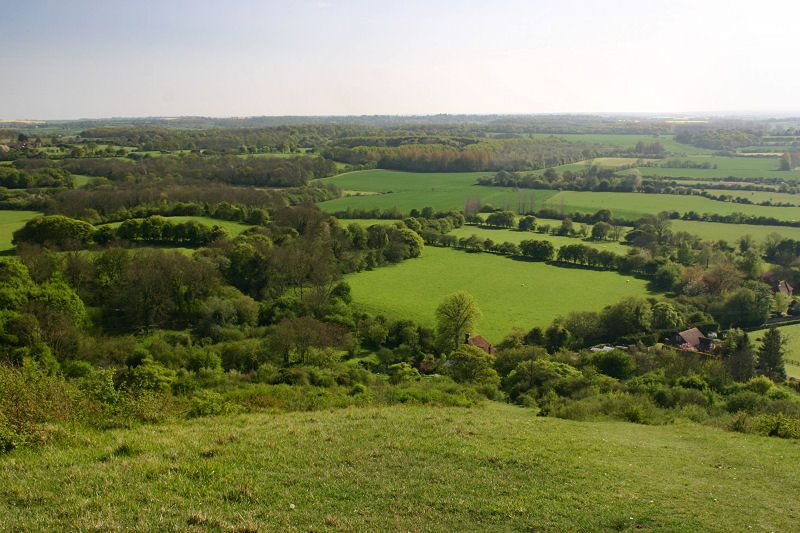 When i get older i feel ive always wanted to live in the country or country side, i could shed tears looking at how beautiful nature and animals are sometimes. Sad as i am lol i guess its all the lush greenery and elements that make everything seem so free and peaceful.
I long for days to live in a little cosy cottage in a field or maybe near the sea thats not completely out of man kind but just far enough with internet connection ha!
Would spend my time baking and making sweet treats with flour and jam, sewing crafts and looking after various animals near by or that i would keep. And most importantly making art and be able to make it in some beautiful attic filled with antiques of my life or outside in the sunshine.
Would have little chickens clucking away nearby and little ducks swimming in the river or pond among the flowers and butterflys.
Would be so simple and lovely for me would make me so happy and i tend to dream of it a lot more now after wanting to leave home with a suitcase last week. Not knowing where i would go or what i would do but was that desperate to get away from the stress.
"In modern usage, a cottage is usually a modest, often cozy dwelling, typically in a
rural
or semi-rural location. However there are cottage-style dwellings in cities, and in places such as
Canada
the term exists with no connotations of size at all (cf.
vicarage
or
hermitage
). In the
United Kingdom
the term cottage also tends to denote rural dwellings of traditional build, although it can also be applied to dwellings of modern construction which are designed to resemble traditional ones."
You can visit me for tea and treats when i get there.